Experience Unforgettable Cyprus Travel at Androthea Hotel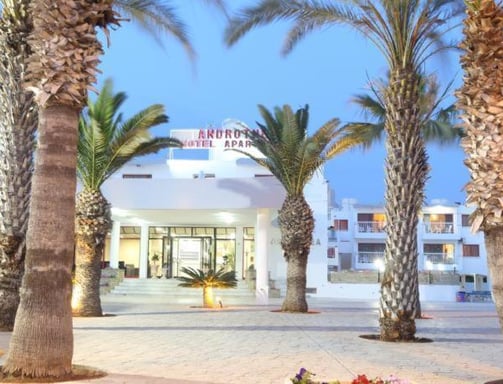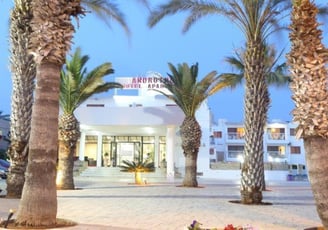 Androthea Hotel enjoys a prime location, just 100 meters from the excitement of Cyprus Casinos - Ayia Napa, ensuring you're always at the heart of the action. Immerse yourself in history at the Agia Napa Monastery, a mere 500 meters away, or embark on water-themed escapades at WaterWorld Ayia Napa, a short 5 km journey from our doorstep.
We're your gateway to an enriched experience. Immerse yourself in Cyprus Nicosia Hotels' rich heritage with our expert guides and insider tips. Discover hidden hotel gems nearby through our tailored Androthea Stay booking recommendations.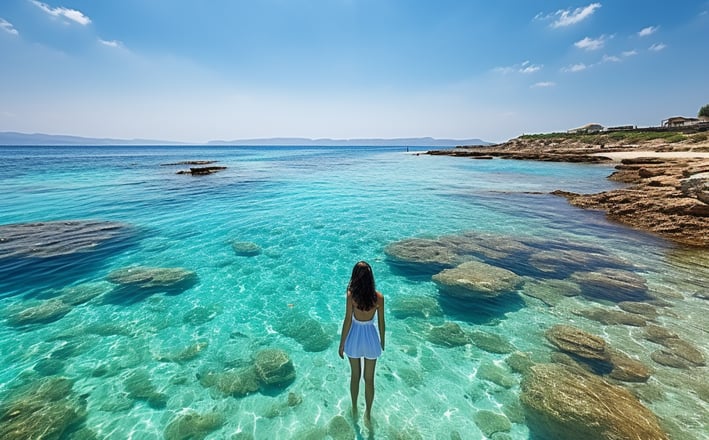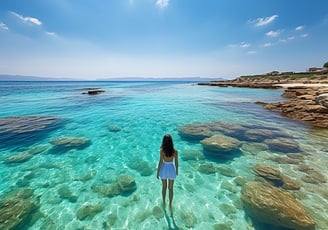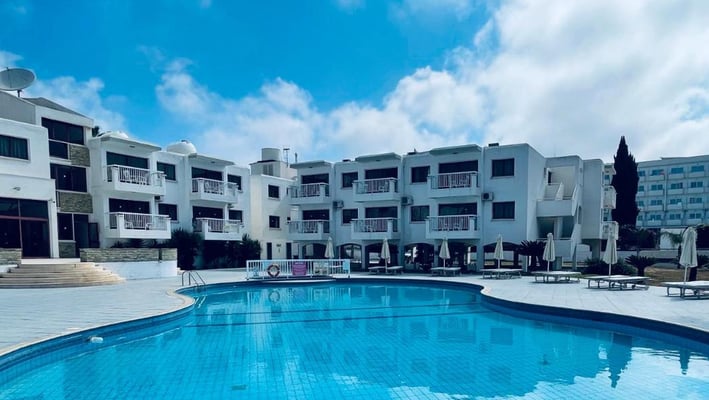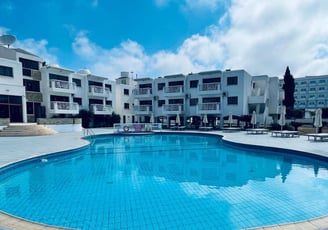 More than Just
A Place to Stay
From comfortable accommodations at our Cyprus Nicosia Hotels to our personalized assistance, we ensure a seamless and memorable stay, transforming your time in Ayia Napa into an unforgettable journey of exploration and relaxation.






Experience the Best of Cyprus